May you find something of value in my writing. Enjoy! ~ Carla.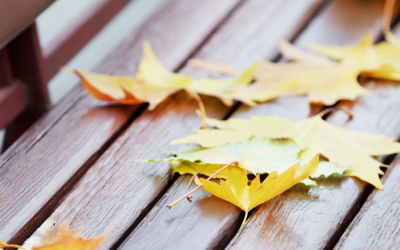 I'm not where I thought I'd be right now in an area of my life. I won't lie: sometimes that gets me down.   That is, it gets me down when I focus on the discrepancy between where I thought I'd be and where I am.   [This isn't just another 'be grateful for what you...
Additional comments on posts (carried over from previous site)
On 'To Each Their Own… Reservoir of Knowledge,' commented by Kelly Vass, May 13, 2019:  Thank you Carla. I find your writing brings me back to the now. Always helpful and inspiring. I find you have a way of allowing grace in. 
On 'Hidden Gems,' commented by Helen, Oct 7, 2018:   Carla, I love this post.  It's a beautiful reminder of how full and "enough" this present moment is. I find I'm totally lost (grasping) when focused on the past. I'm most often caught in panic & fear in anticipation of the future. This moment is where beauty and appreciation lives! It's where I'm most happy! 
On 'Joy or Disappointment: You Choose,' commented by KGC, Aug 8, 2018:   Thank you — just the tonic I needed this evening, as I'm facing disappointment at things I've uncovered at work. They certainly aren't going as expected, but it is an opportunity to make changes and improvements — and that feels so much better to focus on. You da' best!!!
All sessions are currently offered online by Zoom or by phone.
Let's connect to see if working together feels like a good fit.