May you find something of value in what I share.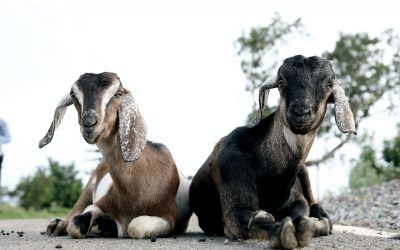 MANY OF US HAVE HEARD what is sometimes called the golden rule: Treat others as you would have others treat you. But what if we were to consider the phrase with this slight adjustment: TREAT YOURSELF AS YOU WOULD TREAT OTHERS. So often we're harder on ourselves than...
One-on-one work with me.
Notice, strengthen, and trust your intuitive connection.
Single Sessions
Clarity. Exploration. Deep relaxation.
Courses and Packages 
In-depth work in different focus areas.
Tailored to your interests.
Follow your curiosity.
Reach out - let's chat first!
Exploring your intuitive connection is personal.
You want to work with someone you trust and with whom you feel comfortable.
I also want to make sure that what you're looking for is something I'm able to provide.
A good way to get an idea of my approach and get a sense of whether it would be a good fit to work together is to have a conversation. 
Chat is by zoom or phone.
INTUITION CONTINUUM
Intuition Development
Carla Grundison, BSc
Calgary, AB, Canada  |  Mountain Time Zone
carla(at)intuitioncontinuum.com