May you find something of value in what I share.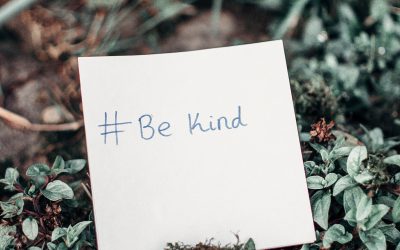 SOMETIMES WHAT A PERSON NEEDS MOST IS JUST TO KNOW THAT SOMEONE ELSE IS IN THEIR CORNER - someone who thinks they're doing a good job, that they're ok as they are - that someone believes in them. Positive feedback and a sense of support is very powerful – and can...
Exploring your intuitive connection is personal.
You want to work with someone you trust and with whom you feel comfortable.
I want to make sure that what you're looking for is something I'm able to provide.
Let's have a conversation to see whether it feels like a good fit to work together.
INTUITION CONTINUUM
Carla Grundison, BSc
Calgary, AB, Canada  |  Mountain Time Zone
carla(at)intuitioncontinuum.com