May you find something of value in my writing.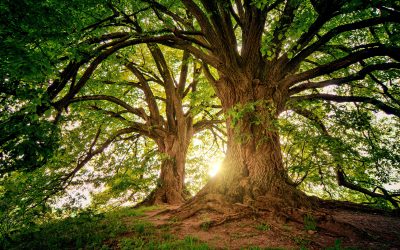 'DO WHAT YOU CAN, WITH WHAT YOU'VE GOT, WHERE YOU ARE.' ~Bill Widener (although this quote is often attributed to Theodore Roosevelt). When the events of the world feel scary, overwhelming, and difficult to fathom, and perhaps leave you wondering: what can I do to...
One-on-one work with me.
Notice, strengthen, and trust your intuitive connection.
Single Sessions
Clarity. Exploration. Deep relaxation.
Courses and Packages 
In-depth work in different focus areas.
Tailored to your interests.
Follow your curiosity.
Book a FREE Discovery Call
Working with your intuition is personal.
Issues you may wish to work through, what may come up in a session, questions you may have - these things are often private and sensitive.
You want to work with someone you trust and with whom you feel comfortable.
I want to make sure what you're looking for is something I can provide, and be certain that I'm able to meet your needs.
Let's connect for a chat to see whether it feels like a good fit.
By phone or over zoom, calls are generally anywhere from 10min to 3omin.
INTUITION CONTINUUM
Intuition Development
Carla Grundison, BSc
Calgary, AB, Canada  |  Mountain Time Zone
carla(at)intuitioncontinuum.com