May you find something of value in my writing.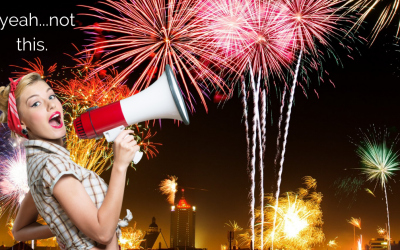 SOMETHING THAT MAKES RECEIVING INTUITIVE MESSAGES OR GUIDANCE SEEM DIFFICULT is that we're often looking for something revolutionarily different from anything we've experienced before. ~ Connecting in to inner wisdom / intuition / source / spirit / universe - whatever...
One-on-one work with me.
Notice, strengthen, and trust your intuitive connection.
Single Sessions
Clarity. Exploration. Deep relaxation.
Courses and Packages 
In-depth work in different focus areas.
Tailored to your interests.
Follow your curiosity.
The best way to get an idea of my approach and what a session is like is to try one.
Exploring your intuitive connection is very personal. You want to work with someone you trust and with whom you feel comfortable. I also want to make sure that what you're looking for is something I'm able to provide.
If what I do piques your interest, consider giving it a try. No commitment or expectation - just a session.
All sessions with me are done over zoom or by phone.
INTUITION CONTINUUM
Intuition Development
Carla Grundison, BSc
Calgary, AB, Canada  |  Mountain Time Zone
carla(at)intuitioncontinuum.com