May you find something of value in what I share.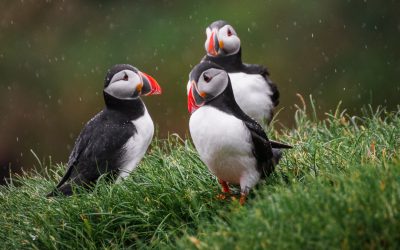 WE OFTEN NEED TO HEAR SOMETHING OVER AND OVER - perhaps an idea, suggestion, some advice - multiple times, in different ways and at different times before it sinks in. A recent conversation reminded me of this. Remember this and have compassion and patience… ~…for the...
Exploring your intuitive connection is personal.
You want to work with someone you trust and with whom you feel comfortable.
I want to make sure that what you're looking for is something I'm able to provide.
Let's have a conversation to see whether it feels like a good fit to work together.
INTUITION CONTINUUM
Carla Grundison, BSc
Calgary, AB, Canada  |  Mountain Time Zone
carla(at)intuitioncontinuum.com