May you find something of value in my writing.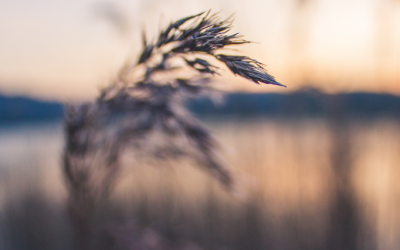 WHEN PEOPLE ASK SOMETHING OF US – to change a plan, to help them, to do something a certain way, even to share information – that seems beyond our capabilities… … we might get upset and think: '@#$%! How can they ask me to do something so unreasonable!??!!' It's...
One-on-one work with me.
Notice, strengthen, and trust your intuitive connection.
Single Sessions
Clarity. Exploration. Deep relaxation.
Courses and Packages 
In-depth work in different focus areas.
Tailored to your interests.
Follow your curiosity.
Book a FREE Discovery Call
Working with your intuition is personal.
Issues you may wish to work through, what may come up in a session, questions you may have - these things are often private and sensitive.
You want to work with someone you trust and with whom you feel comfortable.
I want to make sure what you're looking for is something I can provide, and be certain that I'm able to meet your needs.
Let's connect for a chat to see whether it feels like a good fit.
By phone or over zoom, calls are generally anywhere from 10min to 3omin.
INTUITION CONTINUUM
Intuition Development
Carla Grundison, BSc
Calgary, AB, Canada  |  Mountain Time Zone
carla(at)intuitioncontinuum.com