Work With Me • What I Offer
THINGS ABOUT YOU that will make for a GOOD FIT for working together
• you're open to the possibility that more exists beyond what we can perceive with the five senses
• you're open to receiving messages from spirit/source/universe (whatever term you use) and its messengers – guides, angels, other beings etc – that's not too 'woo woo' for you
• you don't expect immediate results or healing, and you're open to possibilities.
...ADD ANY OF THESE and it's likely to make for a really GREAT FIT
•  you're curious about the spiritual world and are keen to explore
•  you wonder whether you're 'doing it right' when it comes to using your intuitive abilities, and tend to doubt the messages you're getting.
•  you'd love to clear away the confusion you have around your understanding of the spirit world
•  you struggle with fear, decision-making, or something else causing inner-turmoil and stress, and you're keen to see how intuitive work could help you feel more at peace.
Working with me is a bit like going on an expedition – without even leaving town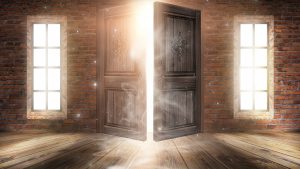 As a spiritual tour guide, I guide you on a journey of inner exploration.
Each session is a unique adventure which strengthens your intuition – your direct link to the spirit world.
Much like the value and invigoration that comes from a vacation, or from of taking in the scenery when visiting a new place – working together on your spiritual connection can be just as refreshing.
Finding resolution to an issue or gaining a sense of inner peace – these are simply byproducts of the journey.
A guided adventure into spirit
Intuitive insights, messages from spirit, & clearing on an energetic level.
Coaching & support as you explore the spiritual world & gain trust in your intuitive abilities.
An alternative and complement to conventional counselling or therapy.
Deep relaxation, inner peace and clarity are just a few of the possible outcomes.
Sessions currently done on Zoom or by phone.
Trust your decisions • Bring ease to your daily life • Fear less

'Thank you so much for this! … I could feel things shift within me, it was really cool. I went to bed and slept deeper and way longer than my usual too. It's like the truth behind the words really resonated with something within me. Awesome! So glad I did this. You are very gifted my friend!' ~Stacey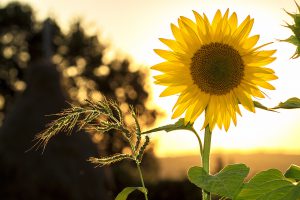 The most valuable shifts & lasting benefits really come from regular sessions. 
Four Week  Inner Explorations
Four weeks of regular one-on-one sessions.
Several programs to choose from – each one tailored to you and what you feel called to focus on.
Other Courses and Individual Sessions
All sessions are currently offered online by Zoom or by phone.
Let's connect to see if working together feels like a good fit.