The Salve & The Mini Salve – Four Week Inner Explorations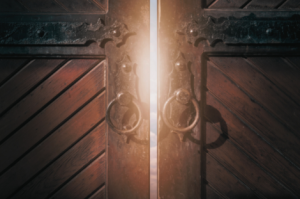 For those struggling with inner-turmoil, perhaps caused by:  a situation or experience, a relationship, grief – or something else entirely.
Four weeks of being heard & receiving in-depth energy work and intuitive messages. Be guided toward the resolution and clarity that feels right to you – with an eye toward strengthening your intuition, throughout.
Something is impacting your overall wellness.
You're seeking relief and clarity.
What The Salve is all about:
~ 4 weeks of intuitive energy work, and  inner exploration to help spark resolution and clarity within you.
~ Getting you connecting in to your heart and intuition, so you feel empowered with tools to support yourself on your journey forward – beyond the sessions.
~ Offering intuitive insights, energy work and messages  to you, and getting you to notice the valuable take-aways, as well as those that don't resonate – and trusting that it's ok to leave those. It's not about me giving you the solution or the answers – it's about you discovering the answers that are right for you from what is shared and discovered.
~ While my goal is to help you find clarity and peace, I don't make promises of specific outcomes over the 4 weeks. Issues can be deeply-rooted, sometimes beneath many layers of experiences and beliefs. A resolution can take time to discover and resolve – or, it can be very fast. It's important to release expectations. I hold space for you to share. 
~ It's possible we may go off on tangents and into different directions as topics come up throughout our time together. I stay flexible to follow your lead based on your interests and what arises as we go along.
Well-suited to you if you're:
~ Finding your sense of well-being is being impacted, you feel out-of-sorts:  you just know you could feel better whether or not you know what's causing you to feel the way you do.
~ Curious what intuitive insights may be available to spark a resolution and provide some clarity to see the path forward – or at least your next step.
~ Not holding specific expectations such as instantaneous healing or resolution.
~ Open to visualization and intuitive work, but no experience necessary.
~ Interested in frequent connection over a 4 week period.
What's included over the 4 weeks:
6hr (6 x 1hr) of one-on-one sessions by Zoom or phone
2.25hr (9 x 15min) of remote sessions with email summaries – no technology connection required. OR 1hr (3 x 20min) sessions by Zoom or by phone, if preferred.
Connection to me by text/messenger for the 4 weeks and beyond.
Price – The Salve:
$650.  
Savings of over $300 – booking these sessions one-by-one would be over $960.
Price – The Mini-Salve:
$325.  Includes half of what's listed for The Salve. Suitable to be completed over 2 to 4 weeks. Can be upgraded to the full program if desired.
Savings of over $150 – booking these sessions one-by-one would be over $480.
Canadian dollars. GST will be added for Canadian residents.
'BUT... will it be worth it?' ... you wonder
How about this:
I will give you a full refund if you don't find working with me to be worthwhile. 
Want to test the waters with a session or two, first? 
Try a Single Session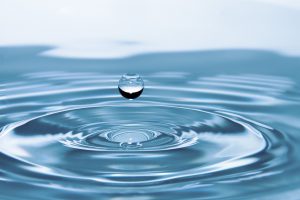 All sessions are currently offered online by Zoom or by phone.
Let's connect to see if working together feels like a good fit.