4-Week Inner Exploration:  The Discovery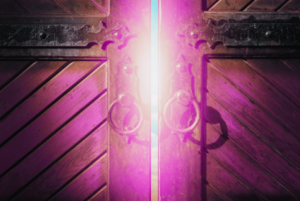 An introduction to spirituality:  ask questions, and explore tuning-in to your intuition, to your guides, and more. Tailored to your interests.
Four weeks of guidance, coaching, clearing and shifting energy, & receiving messages from spirit.
You're exploring spirituality, energy work & intuitive abilities and you have a deep-rooted curiosity to learn more.
What The Discovery is all about: 
~ 4 weeks of guidance and coaching around tuning-in to your intuition, to your guides, and receive an introduction to energy work and healing (like reiki and angelic healing), oracle cards, mediumship.
~ Learn what some of the buzz-phrases mean:  tuning-in to your intuition, connecting to your heart, asking your guides – find clarity around what has you confused:  Yes, but what does that even mean?' or 'Sounds great, but how do I actually DO that?'  Get guidance and practice so it makes more sense.
~ I aim to make it a relatable, fun and informative exploration for you. I don't make promises about exactly what we'll cover or guarantee specific outcomes – as we may go off on tangents as I follow where your interests and questions lead us. I want to make good use of your time, and stay open and flexible.
~ I do promise you will have my undivided attention, and my heart-centred focus on guiding you to where you'd like to explore.
~ There might be some energy and intuitive work from me, as desired – and based on what I pick up on.
Well-suited to you if you're:
~ Drawn to spirituality and seeking an introduction or greater foundation in things like spirit guides, angels, channeling, energy healing, intuitive work, etc.
~ Curious, have questions, perhaps even doubts or skepticism – but feel a nudge to explore further.
~ Open to visualization and using your intuition, but no previous experience is required.
~ Interested in frequent connection over 4 weeks.
What's included over the 4 weeks:
4hr (4 x 1hr) one-on-one sessions by phone/Zoom
0.5hr (2 x 15min) remote intuitive energy work with email summary, for your benefit and so you can get a feel for what it's like. No technology connection required.
0.5hr (2 x 15min) check-ins by phone/Zoom
Connection with me by text/messenger/email if you have questions (during the 4 weeks, and beyond).
Price:
$400. Canadian dollars. GST will be added for Canadian residents.
Savings of $200 – booking 5 hours of sessions one by one would be $600.
'BUT... will it be worth it?' ... you wonder
How about this:
I will give you a full refund if you don't find working with me to be worthwhile. 
Want to test the waters with a session or two, first? 
Try a Single Session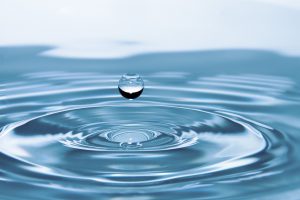 All sessions are currently offered online by Zoom or by phone.
Let's connect to see if working together feels like a good fit.