4-Week Inner Exploration:  The Confidence Builder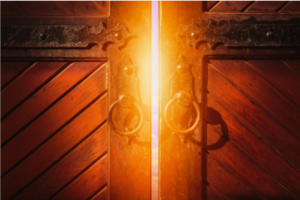 Gain greater trust and confidence – in yourself, your choices, and your own intuitive connection and spiritual abilities.
Get tools to get over the fear of what others think.
You struggle with doubt and fear – perhaps about the intuitive messages you're getting or in another area of your life – or maybe you fear what others think of you.
What The Confidence Builder is all about: 
~ It's about discovering your inner power and confidence – likely stuck beneath some layers of limiting beliefs, some fear, and other issues holding you back. It'll involve inner exploration and excavation via energy and intuitive work.
~ While my goal is to help you build confidence and get over fear and doubt, I don't make promises about specific outcomes or complete resolution. Issues at the root of your struggles can be buried deep within, and resolution can take time – to unearth, to release, and heal. I remain flexible to go in the direction that best suits your needs.
~ Akashic records and other modalities are woven together in each session.
~ There will be guided practice, particularly if it's spiritual work that has you full of doubt – not trusting the messages you're getting.
~ You'll get coaching and support around how to harness – and strengthen – your own intuition and spiritual abilities to bolster your confidence.
~ I do promise you my undivided attention during our sessions, and my heart-centred focus – guiding you to make and trust intuitive connections that will support you as you find your way back to confidence.
Well-suited to you if you're:
~ Struggling with doubt around your abilities in an area of your life; and/or 
~ Often fearing what others think; and/or
~ Doing intuitive work but struggle to trust the messages you're getting, even the process – and wonder if you're doing it right or really doing anything at all; 
and
~ Not holding on tight to specific expectations, or an instant resolution.
~ Open to visualization and using your intuition, but no previous experience is required.
~ Interested in frequent connection over 4 weeks.
What's included over the 4 weeks:
6hr (6 x 1hr) one-on-one sessions by Zoom or phone
2.25hr (9 x 15min) remote sessions with email summary – no technology connection required. OR 1hr (3 x 20min) sessions by Zoom or phone.
Connection by text/messenger for the 4 weeks and beyond.
Price:
$650. Canadian dollars. GST will be added for Canadian residents.
Savings of over $300 – booking these sessions one by one would be over $960.
'BUT... will it be worth it?' ... you wonder
How about this:
I will give you a full refund if you don't find working with me to be worthwhile. 
'I feel like this program definitely helped shift me to where I needed to be. I don't know if I would be in the same heart and head space without it – I am so much more confident now.' ~Toni, four-week program participant, 2020.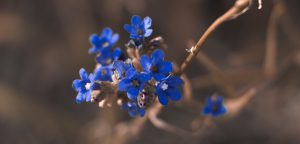 Want to test the waters with a session or two, first? 
Try a Single Session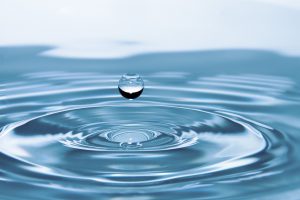 All sessions are currently offered online by Zoom or by phone.
Let's connect to see if working together feels like a good fit.