4-Week Inner Exploration:  The Adventure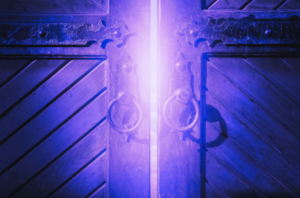 Four weeks of journeying into spirit, tailored to you – your interests and curiosity.
Pure exploration:  coaching and guidance as you explore and discover – in your akashic records, from your guides, angels, the spirit world. The world is your oyster!
You want to dive right in and see what you find – akashic records, messages from guides and angels, past lives – the works!
What The Adventure is all about:
~ Exploration into akashic records and the spiritual world, in-depth work with your guides, angels. Tailored to you based on your interests.
~ My goal is to create a space for you to explore freely, and make discoveries.  I don't make promises about exactly what we'll cover or guarantee specific outcomes. It's led by you:  your questions, your interests, and your curiosity to explore within. We may go off on tangents, into different directions – I stay open to that flexibility.
~ I do promise you will have my full attention, and my heart-centred focus to support you and gently guide and support you in your exploration.
Well-suited to you if you're:
~ Keen to explore, in-depth, in the spiritual world. 
~ Eager to practice your intuitive and spiritual abilities. 
~ Open to possibility, without holding firm to specific expectations.
~ Interested in frequent connection over 4 weeks.
What's included over the 4 weeks: 
5hr (4 x 75min) one-on-one sessions over Zoom or phone.
Connection with me by text/messenger/email if you have questions during the 4 weeks and beyond.
Price: 
$400. Canadian dollars. GST will be added for Canadian residents.
Savings of $200 – booking 5 hours of sessions one by one would be $600.
'BUT... will it be worth it?' ... you wonder
How about this:
I will give you a full refund if you don't find working with me to be worthwhile. 
Want to test the waters with a session or two, first? 
Try a Single Session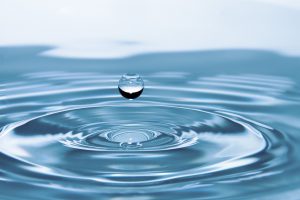 All sessions are currently offered online by Zoom or by phone.
Let's connect to see if working together feels like a good fit.