Single One-on-One Sessions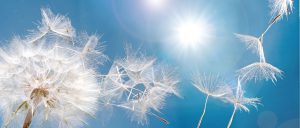 A session with me is:
• an adventure, a journey and an exploration
• supportive coaching and encouragement to help you trust your intuition & uncover the answers that are meaningful to you
• discovery & development of your own intuitive abilities
Sessions can also be thought of as:
• an alternative or complement to traditional counselling or coaching • the shifting and clearing of energy 
• the sharing of intuitive insights, and messages from source/spirit • a relaxing and refreshing experience.
More about working with me, and what sessions are like.
Clarity, resolution & relief are simply byproducts of intuitive exploration.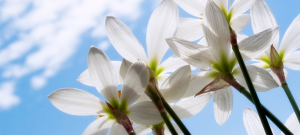 'What a tremendous session! Wow. Thank you for your help. This was a big deal for me. So many beautiful connections, I'm so very grateful. Very well done. You have incredible gifts Carla, I am inspired by your grounded, calm and very professional caring demeanour. Keep up the exceptional work.' ~April
Single Sessions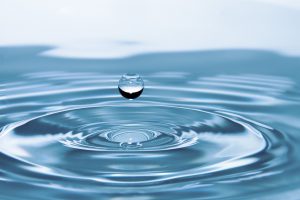 Well-suited to folks:
• Looking to dip their proverbial 'toe in the water' of experiencing an intuitive session
• Who feel most in alignment with booking one or a few sessions at a time.
Pricing:
$120 – 60min session
$160 – 90min session
Book 3 or more at once:
$100 – 60min session
$135 – 90min session
30min & 45min sessions are still available as follow-up only. Contact me to book.
Canadian dollars. GST will be added for Canadian residents.
To those for whom these rates are out of reach, please contact me so we can find a way to make a session available to you.
'BUT... will it be worth it?' ... you wonder
How about this:
I will give you a full refund if you don't find working with me to be worthwhile. 
All sessions are currently offered online by Zoom or by phone.
Let's connect to see if working together feels like a good fit.