Intuition Development Course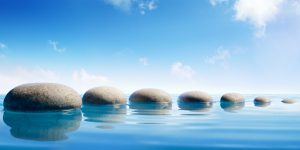 One-on-one guidance to explore, develop and strengthen your own intuitive connection. Learn what's possible with intuitive work.
Create your own way of using your intuition to receive messages and clear away what is in your way of moving through life freely and with confidence. 
Be guided to Create your own process of working with your intuition.
Uncover meaningful answers & information.

What the Intuition Development Course is all about: 
~ Learn how to tune in to your intuition to get meaningful information, messages and images to spark creativity, resolution, clarity, relief – or are just plain fascinating.
~ Discover what that may be holding you back or no longer serving you. Learn your own way of using your intuitive insights to work through and clear issues.
~ An in-depth exploration of what can be found through your intuition – and what's possible.
~ Guided practice, coaching and support around how to strengthen your own intuitive connection.
~ I stay flexible and go in the direction that best suits your interests
Well-suited to you if you're:
~ Curious and keen to learn how to connect to, or strengthen your intuition.
~ Open to visualization, receiving intuitive messages and using your intuition.
~ Not holding on tight to specific expectations.
~ Interested in frequent connection over 4 weeks.
What's included over the 4 weeks:
5 hours (4 x 75min) of one-on-one guidance over 4 – 6 weeks.
45min (3 x 15min) check-in calls by phone or Zoom.
Connection by text/online-messenger for the duration and beyond.
Price – Intuition Development Course:
$500.  
Savings of almost $200 – booking these as sessions one-by-one would be $690.
Price – Mini Intuition Devlopment Course:
$250.  Includes half the number of hours included in the full course. Can be upgraded to the full course later on.
Savings of over $100 – booking these sessions one-by-one would be about $350.
Canadian dollars. GST will be added for Canadian residents.
'BUT... will it be worth it?' ... you wonder
How about this:
I will give you a full refund if you don't find working with me to be worthwhile.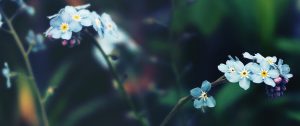 'Carla teaches in a way that makes the Akashic Records simple to understand and easy to connect with, in a profound way. The one-on-one sessions were transformative and I had an amazing learning experience every time! I highly recommend taking your spiritual abilities to the next level with her!'
~Dawn Catena, commenting on the previous iteration of this course, billed specifically as akashic records.
Want to test the waters with a session or two, first? 
Try a Single Session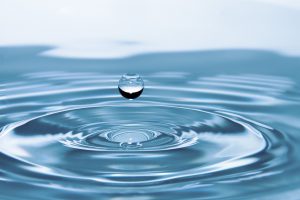 All sessions are currently offered online by Zoom or by phone.
Let's connect to see if working together feels like a good fit.