Carla Grundison, BSc ~ Intuitive Coach & Energy Practitioner
~for the curious skeptic~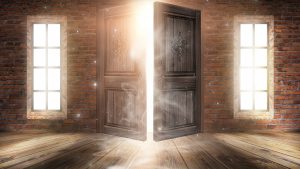 Exploration for folks curious about the spiritual world and what can be perceived beyond the five senses
Guidance for those eager to develop and really gain trust in their own intuitive abilities
Intuitive insights and energy work for those keen to find clarity & experience deep relaxation
I'm so glad you're here!
I welcome everyone in my practice:  all races, ethnicities, nationalities, backgrounds, cultures, sexual orientations, & gender identities and expressions.
Do any of those 'yous' describe you?
If so, there's a good chance you're in the right place.
When it comes to tuning-in to your intuition & connecting to spirit
there isn't one right way. There's your way.
DISCOVER YOUR WAY.
'Carla has the capacity to teach about the unseen world in a way that's approachable and digestible.
[She] is one of the most genuine and open-hearted healers I know. Anyone would be lucky to receive her generous spirit and her deeply empathic skills. Thank you Carla!' ~Josette LeBlanc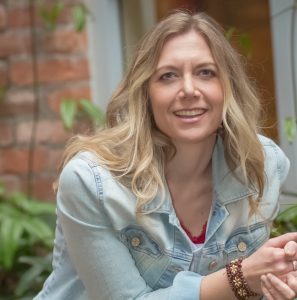 Carla Grundison, BSc
Intuitive Coach &
Energy Practitioner
I'm about tuning-in and clearing on an energetic level, offering insights and messages from spirit, and helping you get tuned-in, in order to discover what feels right. 
I'm not about telling you 'how it is' in absolutes – about you, the intuitive insights I receive, or the spiritual world. I don't tell you which is the right choice or what the future holds.
My role is to help you discover and trust the answers that you have deep within.
Learn more about me here.  
Trust in your intuitive abilities. Use them your way without abandoning all logic and reason. 
Working One-on-One With Me
Be guided inward. Know that you are being heard. An alternative or complement to traditional counselling, with intuitive insights, and the shifting and clearing of energy. 
Our concept of the spiritual world evolves as we are opened to new ideas and possibilities, and expands further with guidance and support on the journey. Discover, develop & gain trust in your own intuitive abilities.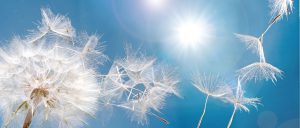 Your experience in each session will be unique to you.
See for yourself what unfolds.
Draw your own conclusions.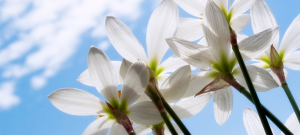 'What a tremendous session! Wow. Thank you for your help. This was a big deal for me. So many beautiful connections, I'm so very grateful. Very well done. You have incredible gifts Carla, I am inspired by your grounded, calm and very professional caring demeanour. Keep up the exceptional work.' ~April
All sessions are currently offered online by Zoom or by phone.
Let's connect to see if working together feels like a good fit.